The trees on your property make a big difference in economic development. Trees make us healthier and help save money. Here are 10 ways in which trees make an important economic impact on our lives.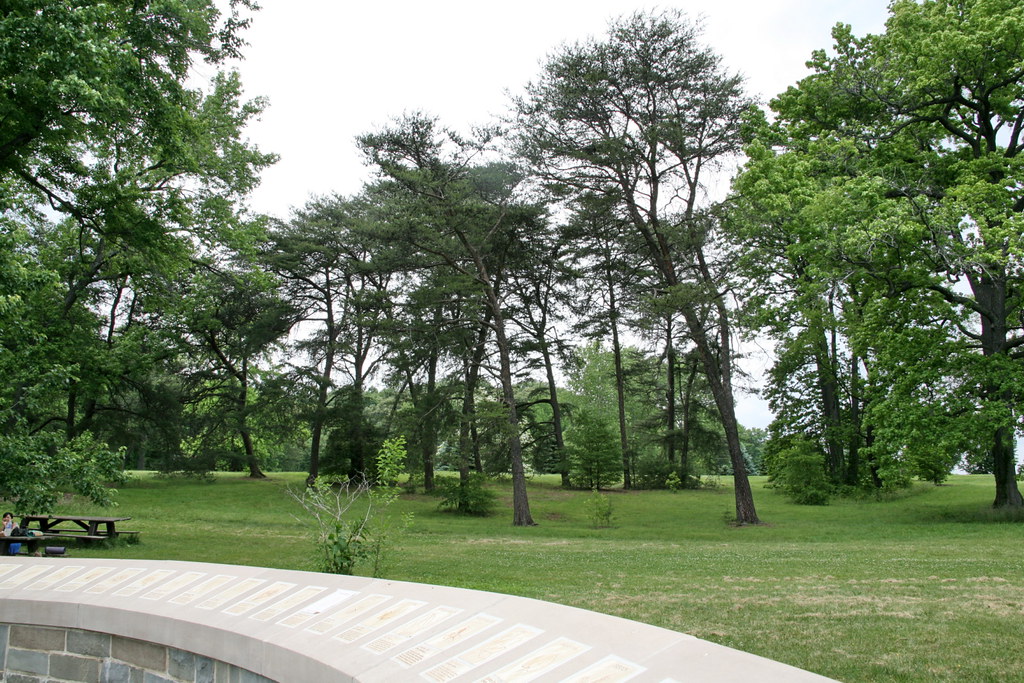 The 3.8 billion trees in U.S cities are worth $2.4 trillion.
Living on a tree-filled block makes you healthier and is equivalent to earning $10,000 more a year.
Trees keep us $7 billion healthier by reducing air pollution.
Trees increase your property value by more than $7,000.
Trees can cut air conditioning costs by up to 56%.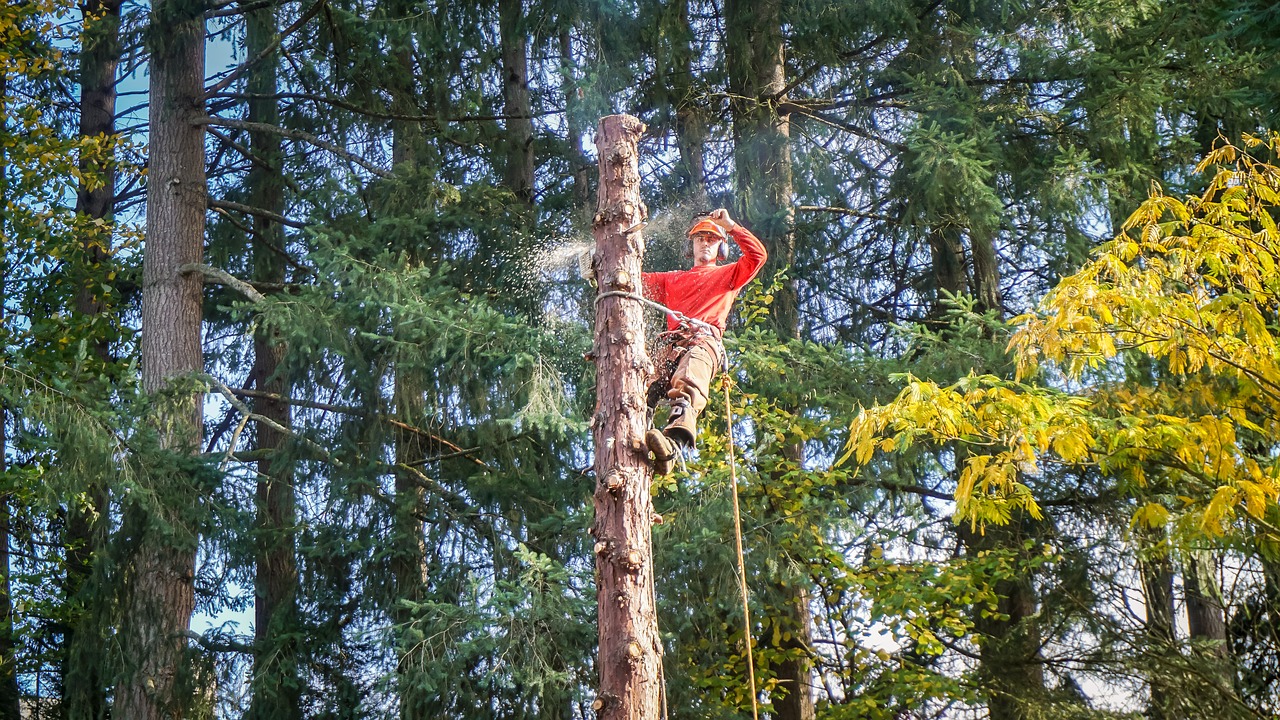 Trees sell homes nearly 2 days faster.
Homeowners get a 109% return for every dollar invested in landscaping – trees included.
Trees can reduce heating use by up to 50%.
Landscaping adds up to 11% more value to your home.
People spend 9-12% more at stores with trees on the street.